The Art and Science of Leadership Blog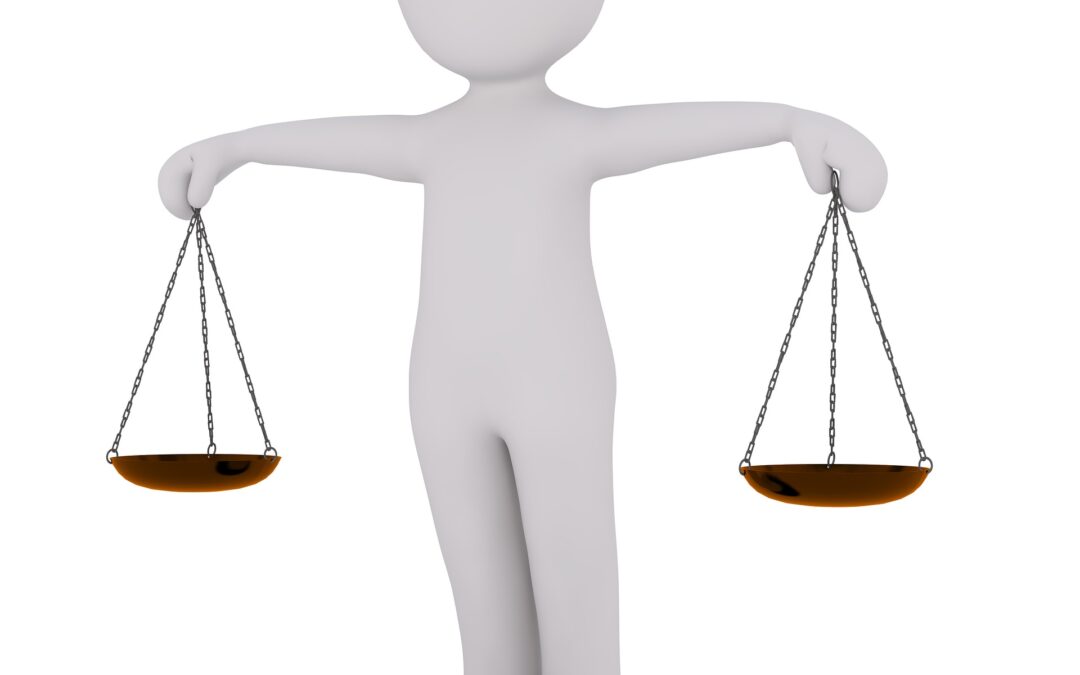 There are a lot of pressures on leaders to always be productive and never take a break, but this is not sustainable or healthy. Leaders need time for rest and relaxation in order to be effective. This article provides tips for getting a good night's sleep, practicing meditation and mindfulness, and taking time for yourself.
We will do our best to make contact with you within 48 hours.
Schedule a Time to Chat
Let's chat for a few moments and discover if we should work together to help your team master the art of Leadership. If we decide to take the next step together, I will buy the coffee.
Glenn